Software and IT Asset Management
Software and IT Asset Management can be a minefield to navigate.  Without full visibility into the hardware and software in use on your networks, you risk not meeting the relevant hardware or software compliance requirements or vendor licencing agreements.
A robust approach to software and IT asset management can help businesses to decrease costs, increase compliance and improve processes for employee software requests. 
FWP Global work alongside Quest to offer the KACE Asset Management Appliance.  This solution provides businesses with a  comprehensive inventory and asset management system that works across operating systems including Windows, Mac, Linux, UNIX and Chrome OS. 
It's quick to deploy, easy to use and discovers all hardware and software on your network for ongoing IT inventory management, IT asset management (ITAM) and software asset management (SAM).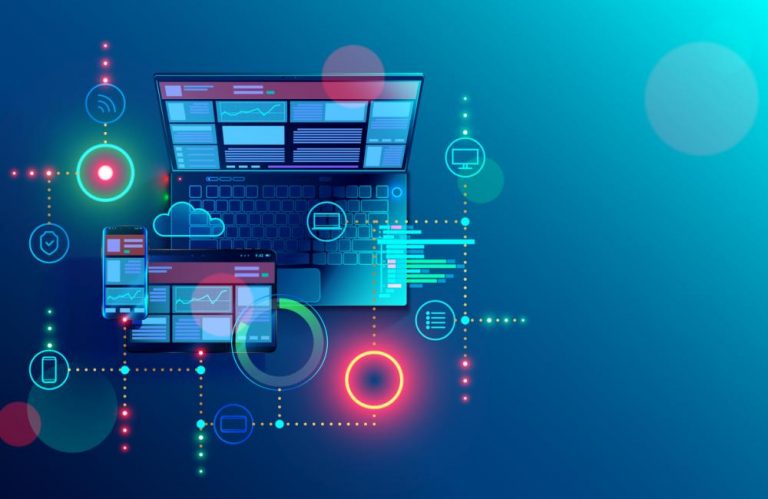 Automate the entire asset management lifecycle from deployment to retirement, including asset data audits, compliance, reconciliation and tracking.  Our solution provides common asset fields, software licence types and out-of-the-box support for storing asset associations. 
Software Licence Compliance
Software Asset Management provides better visibility into software usage and allows you to avoid audits, fines and overpayment for software licences by ensuring compliance with vendor licencing agreements.  We help you improve and mature your SAM processes to deliver trustworthy compliance data and support cost controls.
You need to know what devices sit within your network to be able to manage them.  Our solutions allows you to discover and inventory all devices connected to your network, including software on laptops, desktops, servers, tablets, storage devices and network-connected non-computer devices.
The Benefits of Software and IT Asset Management
IT Departments are dealing with an exponential increase in the number of devices connected to corporate networks in recent years and the tools they use to manage those assets aren't able to keep up.  The demand for tools that can discover, inventory and manage software and hardware devices across multiple operating systems is getting larger and larger.
With Software Asset Management from FWP Global you gain:
Accurate software and hardware inventory for all network connected devices.
Added control for hardware refresh cycles, including warranty knowledge and improved vendor management.
Full reporting for hardware and software inventory for proof of compliance.
Direct access to a software catalogue for identification and normalisation.
Find out more today by speaking to one of the team.