FWP Global 
Enabling Flexible Working With Secure Solutions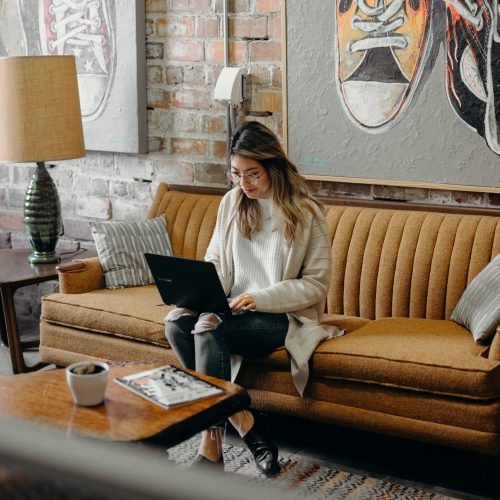 A Team of IT Experts providing the latest IT and security solutions for businesses in the United Kingdom.
Our people are passionate about what they do and focus on delivering solutions that enhance the end-user experience, improve efficiency and reduce costs.
Our team is experienced in End User Computing and can help you with a range of solutions from Software Asset Management, Environment Assessment and Analytics, through to Data Loss Prevention, Cyber Security and Endpoint Management.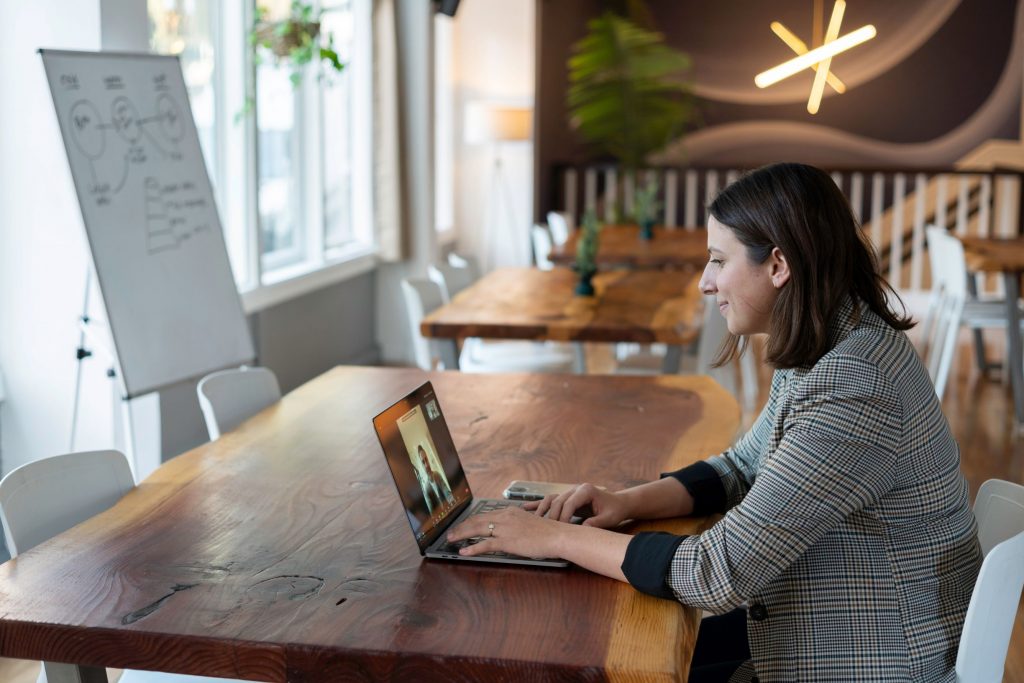 Whether you need centrally managed endpoint security solutions that protect laptops, desktops and servers from cyber-attacks or looking to protect your data from internal threats, we have the right solution for you.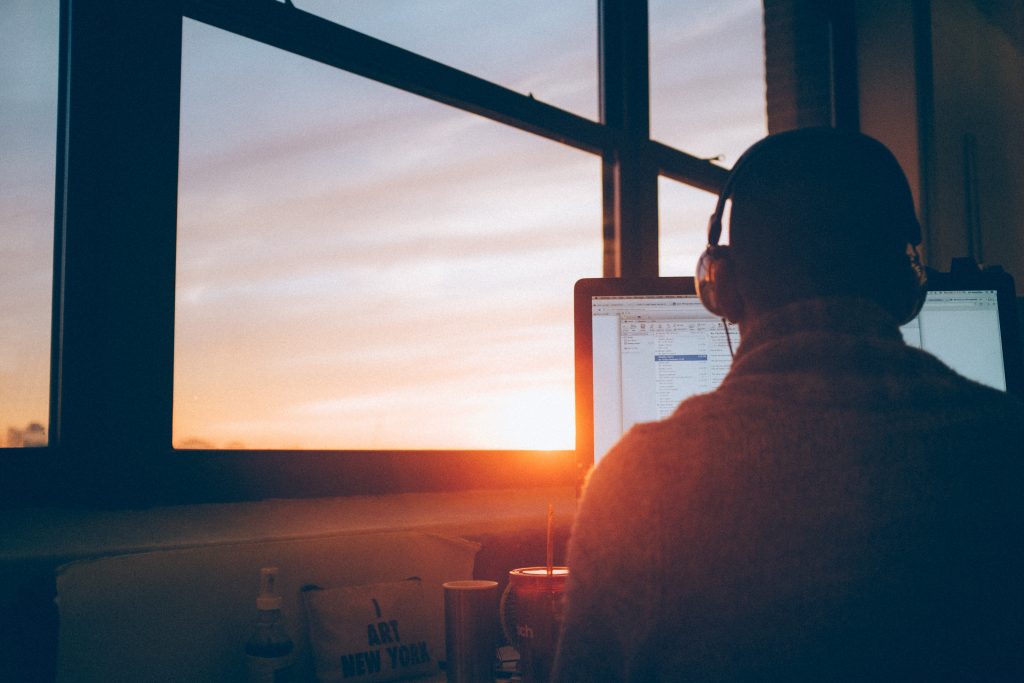 Flexible and Remote Working
Whether you need to deliver seamless employee experience or enhance collaboration between remote workers by allowing them to retain access to corporate apps, data as they transition between devices and locations, we can help.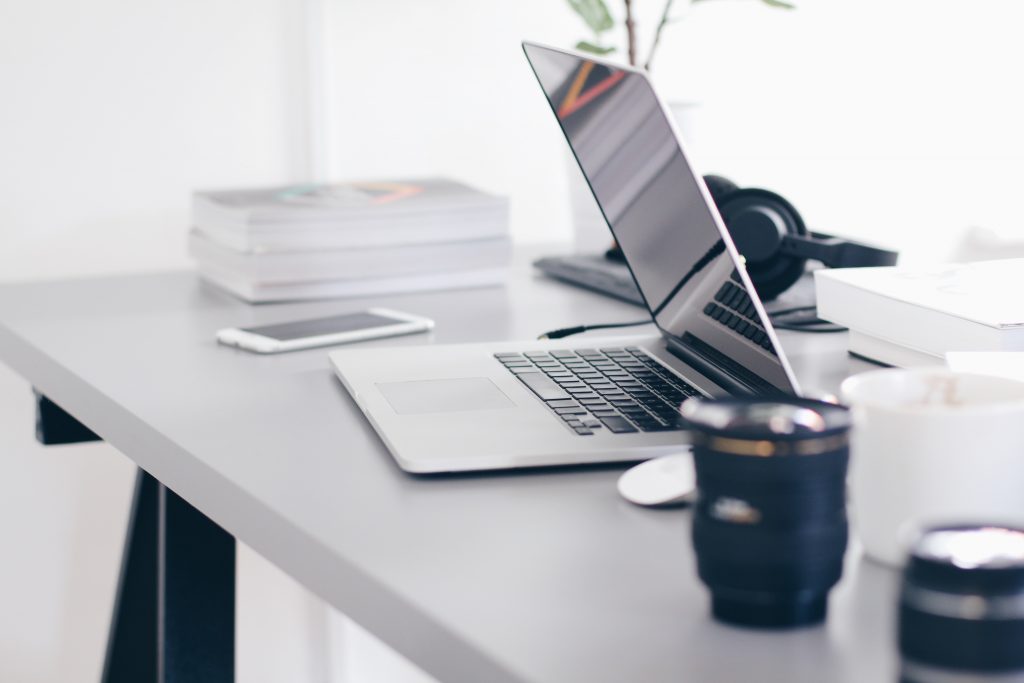 Our solution allows you to discover all devices connected to your network, including software on laptops, desktops, servers and storage devices.  Choose better visibility into software usage and avoid fines and overpayment for software licences.
Need to speak to someone?
If you are looking to optimize your spend on existing software or looking to upgrade your existing solutions, contact our team for advice.